About Us
The Papillon Gallery was set up by art collector and dealer Steve Burnage in 2014, who believes the best service he can give is a personal one.
Please take a look at our Testimonials comments.
We aim to help art collectors and interior designers to source a broad range of different original fine art paintings at very competitive prices!

Steve has learnt his trade over many years, often spending days, weeks and months researching a particular artist or painting, losing himself completely in the story of the work – and he hopes you'll lose yourself to the paintings online in the same way, too.
You'll find us at many national Art Fairs & Exhibitions national Art Fairs & Exhibitions or if you see a painting you like online we'll bring it to your home or office for a free no obligation private viewing (subject to current National coronavirus guidelines).
If you like a painting but would prefer to change a frame we can arrange that for you too!
We keep our prices very competitive with a low cost base and a broad range of choice to suit many budgets and tastes.
We now have 3D galleries to view, professional photo's showing our paintings in different settings and are aiming to provide a short video of every painting online to give our customers complete confidence in their purchase. We feel that there are too many images online which look different in reality.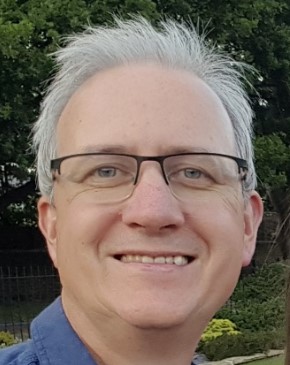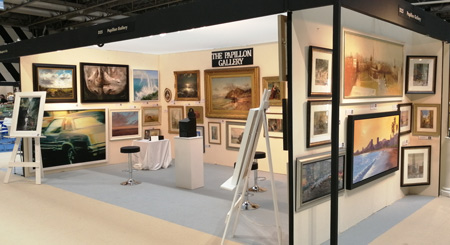 Steve Burnage Gallery Stand at NEC Art for Everyone Fair