About Us
The Papillon Gallery was set up by art collector and dealer Steve Burnage in 2014, who believes the best service he can give is a personal one.

Steve has learnt his trade over many years, often spending days, weeks and months researching a particular artist or painting, losing himself completely in the story of the work – and he hopes you'll lose yourself to the paintings online in the same way, too.
As well as seeing us at many national Art Fairs & Exhibitions we have invested in 3D virtual technology to provide our customers with a virtual experience moving around our Gallery or artists exhibitions at leisure and with the ability to zoom in and around the image. The feedback has been exciting enabling our clients to view detailed paintings safely from the comfort of their own home.
We also offer a unique 'try before you buy service:' simply tell us which pieces you are interested in and we will bring them to your home or office to view with no obligation.
We specialise in original paintings from numerous listed artists, covering many styles and budgets, as well as highly sought-after limited-edition prints. We also offer a full 'Home Framing' and restoration service, plus 0% interest-free credit.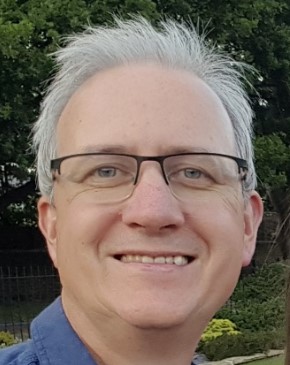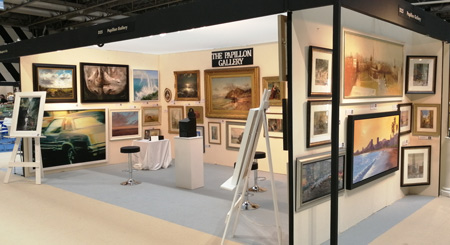 Steve Burnage Gallery Stand at NEC Art for Everyone Fair