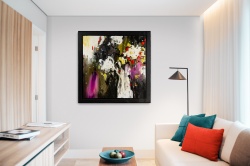 Danielle O'Connor Akiyama 'Watching the Story Unfold'
Rare beautiful glazed floral original mixed media box canvas by this highly sought after international contemporary artist who completed a full British tour in 2019!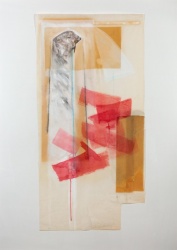 Steve Barraclough (1953-87) 'Untitled'
One of the last original abstract works from influential artist Steve Barraclough!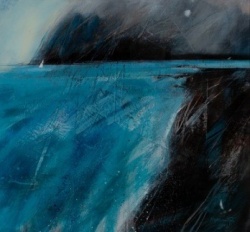 Fiona Macintyre 'Late Home Sleat, Skye'
Very moving painting from very contemporary Scottish painter Fiona Macintyre.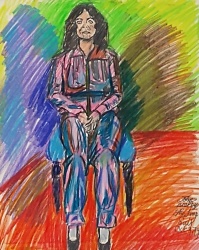 John Bratby (1928-92) 'The Jump Suit'
Very colourful mixed media picture from highly sought after UK Mod Brit artist!