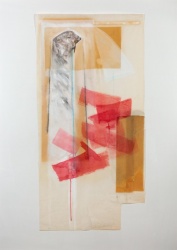 Steve Barraclough (1953-87) 'Untitled'£1,975.00
One of the last original abstract works from influential artist Steve Barraclough!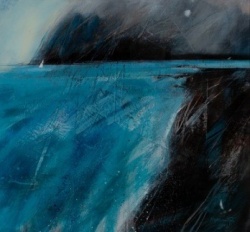 Fiona Macintyre 'Late Home Sleat, Skye'£1,350.00
Very moving painting from very contemporary Scottish painter Fiona Macintyre.
David Carr (1915-65) 'Composition in Brown'£1,200.00
David Carr (1915-65) This very large mixed media and oil painting was originally seen at Sotheby's and is a large powerful abstract piece which is box framed beautifully!