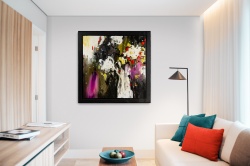 Danielle O'Connor Akiyama 'Watching the Story Unfold'£5,695.00 £4,695.00
Rare beautiful glazed floral original mixed media box canvas by this highly sought after international contemporary artist who completed a full British tour in 2019!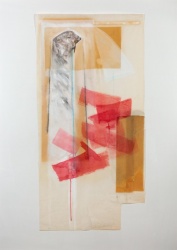 Steve Barraclough (1953-87) 'Untitled'£1,975.00
One of the last original abstract works from influential artist Steve Barraclough!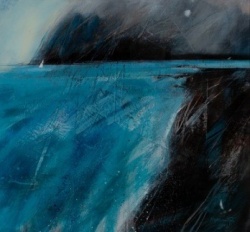 Fiona Macintyre 'Late Home Sleat, Skye'£1,850.00
Very moving painting from very contemporary Scottish painter Fiona Macintyre.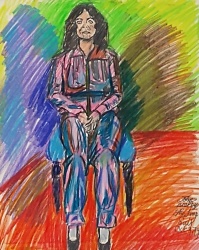 John Bratby (1928-92) 'The Jump Suit'£1,250.00
Very colourful mixed media picture from highly sought after UK Mod Brit artist!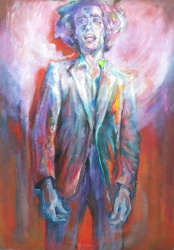 Mircea Marosin (1921-2007) 'Psychedelic Man'£1,240.00
Striking large colourful painting from Mircea Marosin (Romanian 1921-2007)